It will teach you to make a four projects!

You may call me or email me with any and all questions as you learn!

Advanced Silversmithing Class on CD

Reads like a book with hundreds of photos on your computer.

Through hundreds of photos and complete instructions you will learn the quickest,  most profitable way to make these kinds of projects. With this information and the skills you will learn using this class you will be able to make anything that you design.

It also covers how to:

  1. make earring backs

  2. tie tack backs

  3. pin backs

  4. and how to solder on nickel and plated findings.

  5. How to size rings, both up and down.

All This For Only $79.00!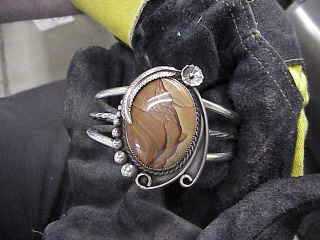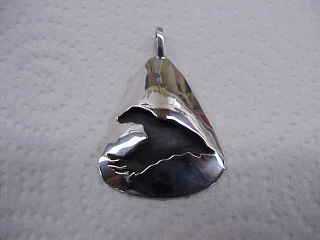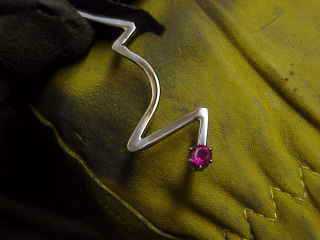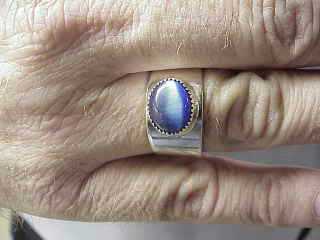 2. Solid band ring with a cabbed stone.


3. Simple snap tight set faceted project. (a real money maker)

4. A pierce and cut project.





  1. Large three band bracelet with large stone.

To Order

1 Just email me your Visa or Master Card, it is safe, but if you like put half the number on one email and the other half on another, and even the date on another.

2. Email me you phone number and I will call you to get the number.

3. Call me at 1-303-517-1068

4. Fax me the credit card number at 1-970-577-1838.

5. Mail me a check to:

Don Norris

PO Box 2433

Estes Park, CO 80517

6. Use Paypal: just send money to dnorris@frii.com

Thanks again,

Don Norris