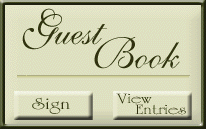 Circle of Success Ring

handmade and cast by Don Norris

The Circle of Sicess Ring embodies the age old truths that what you put out comes back to you. What you sow, you reap. It designed as a Mobius Strip, so it only has one side. Start at any point on the ring and follow it all the way around it and you will return to exactly where you began.

It is truely a circle of scuccess.

For thirty years I have tried to make a ring, or any piece of jewelry that would represent how I feel about the energy I put out each day, and how that energy comes back to me in the same form but mutiplied by 10. If I put out negative energy, I will get back negative results. Positive energy alway pays me back in positive results!

One reaps what he, or she, sows, and usually multiplied by 10, if no 100 times!

I wanted a piece of jewelry that would remind me of this on a daily basis! I was always intriqued by the Mobius Strip. Usually a twisted loop of paper, so that it only has one side. I always thought of it as maybe how the Universe is built.

No beginning, no end, you alway return to where you began!



Mobius Strip II by Escher

I looked at it as a sure fire way to look at how to improve my life!

All I have to do is sow happiness and it will get back happines!

Sow good health and reap good health!

Think great thoughts and get back great results.

And, so on, and so on, and so on!

This year I finally designed my

Circle of Success Ring

It can be worn as a ring or as pendant, and will remind you of  the basic

principles of life as described above.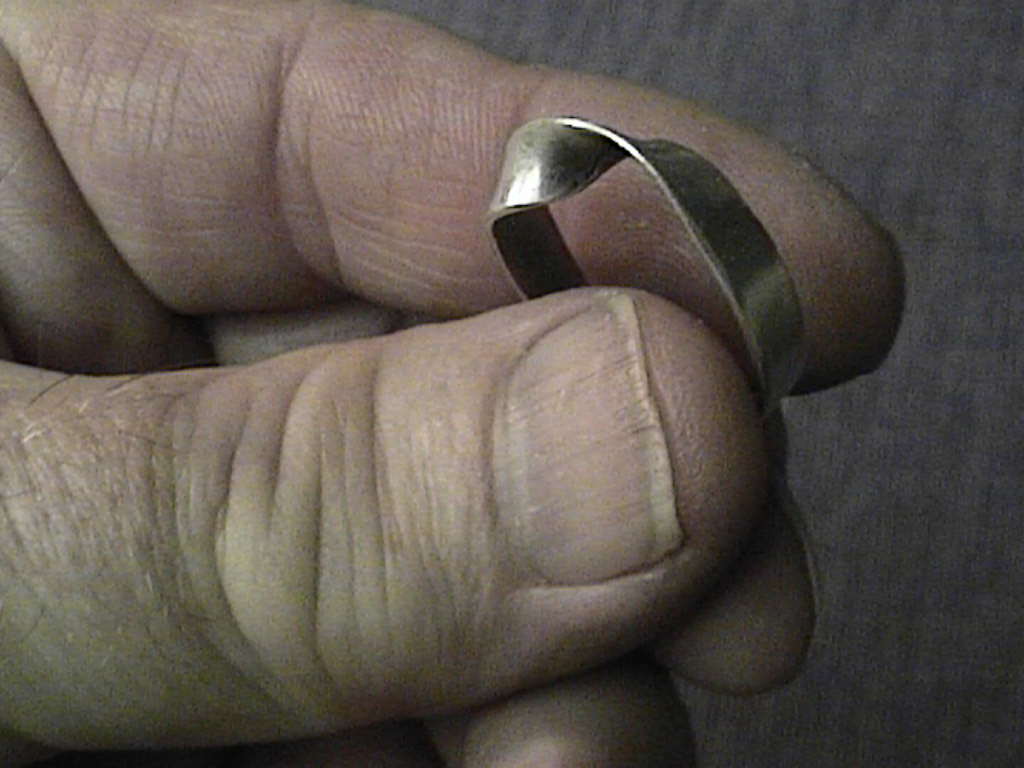 No, it is not the prettiest ring in the world,

just could be the most powerful!

I truely believe that it will bring the wearer success!

Especially if they let it remind them every day to think, and believe that they will be sucessful in any area they want!

What we ask of life, life is willing to pay us!

Another special aspect of the Circle of Success Ring is that you can never buy it for yourself!

The only way to get one is for me, or someone else,  to give you one free!

That's right free from a friend.

This allows me to sow of seeds of success everyday!

i am giving one away everyday to someone that crosses my path during the day.

If they wish to continue the Circle of Success

and pass it on, or sow their on seeds of Success,

they can purchase 10 Circle of Success Rings

for only

$89.99.

Each will come on a card that explains the power of the Circle of Success Ring.

If you were invited to this page and do not have your own ring,

I will give you your personal

Circle of Success Ring,

just for asking for it when you order your ten to give away.

Congratulations!

You either have been given one of my

Circle of Success Rings

or invited to this page by someone that cares about you!


A personal story:

I was in Tucson for the big shows and was not doing very well. Spent a lot more money than I was selling. I called my wife and told her I was a little depressed and that I was coming home a week early. She asked me if I had one of my Circle of Success Rings on. I told her "no". She said: "Well I do! I put it on this morning and I do feel better all ready!"  I promised her that I would put one on. I had not shown these to anyone except her, and I did not think she though too much about them. I stopped at one more show. Before I got out of the RV I put on one of the rings. Then, in an after thought I put on another one, on the other hand. I thought, I might as well see if they were comfortable enough to wear. I was looking around at the venders to see if I wanted to sell some of my Rock Wraps to. There really wasn't any dealers that would have any need for them, so I started to leave. Then I saw three empty tables. Met the owner of the show and he made me a deal for the rest of the show (5 days) for only $100.00. With in an hour I was set up to sell some of my cast jewelry and Rock Wraps. Within three hours I called my wife and told her the good news. I had already sold $1,000.00! I left in five days with over $5,000.00! Was it the Circle of Success Rings? I believe in them and that why they work. I am going to start to give one a way everyday of my life..

Don Norris

303-517-1068

Fax: 970-577-1838

PO Box 2433

Estes Park, CO 80517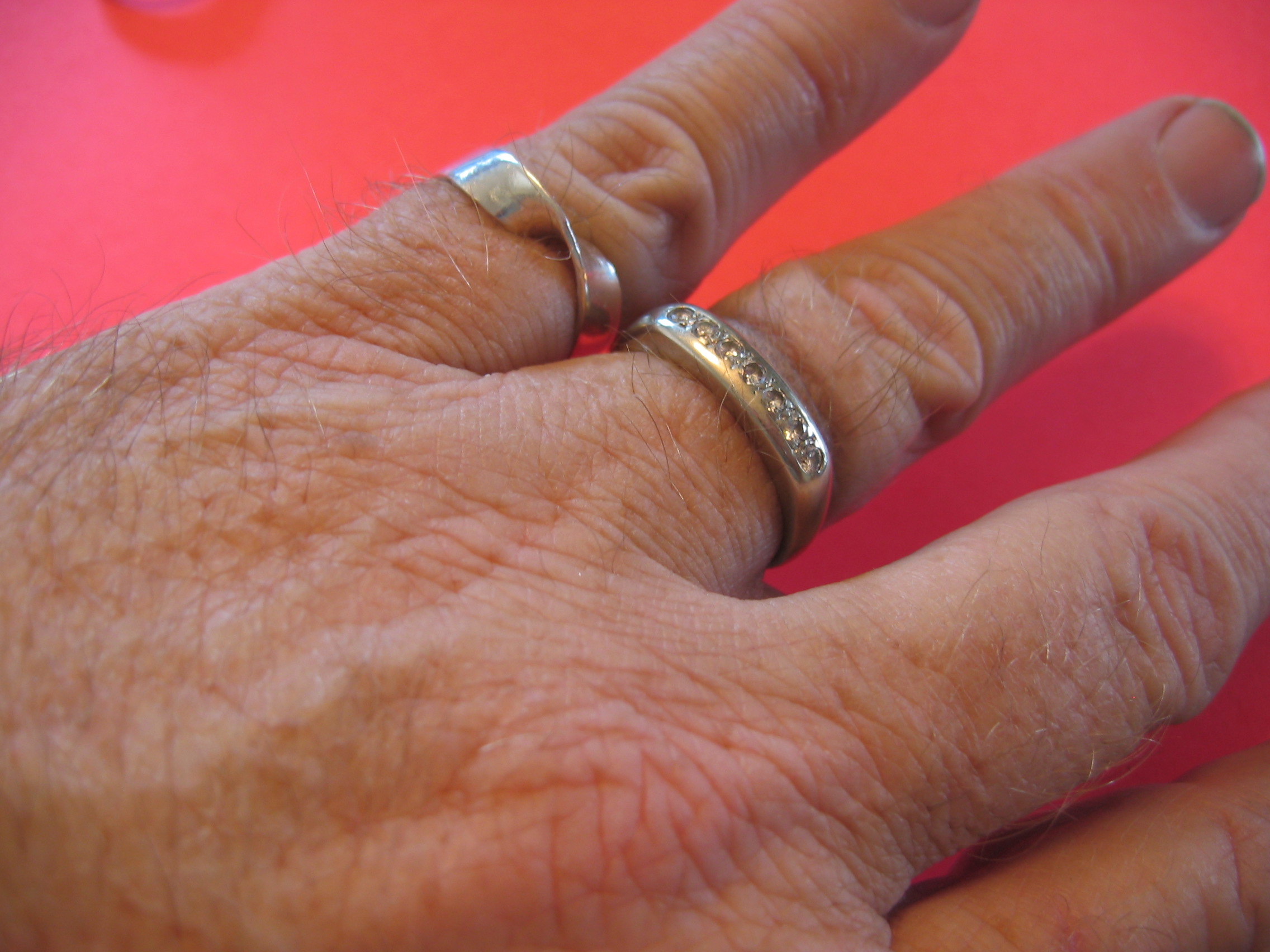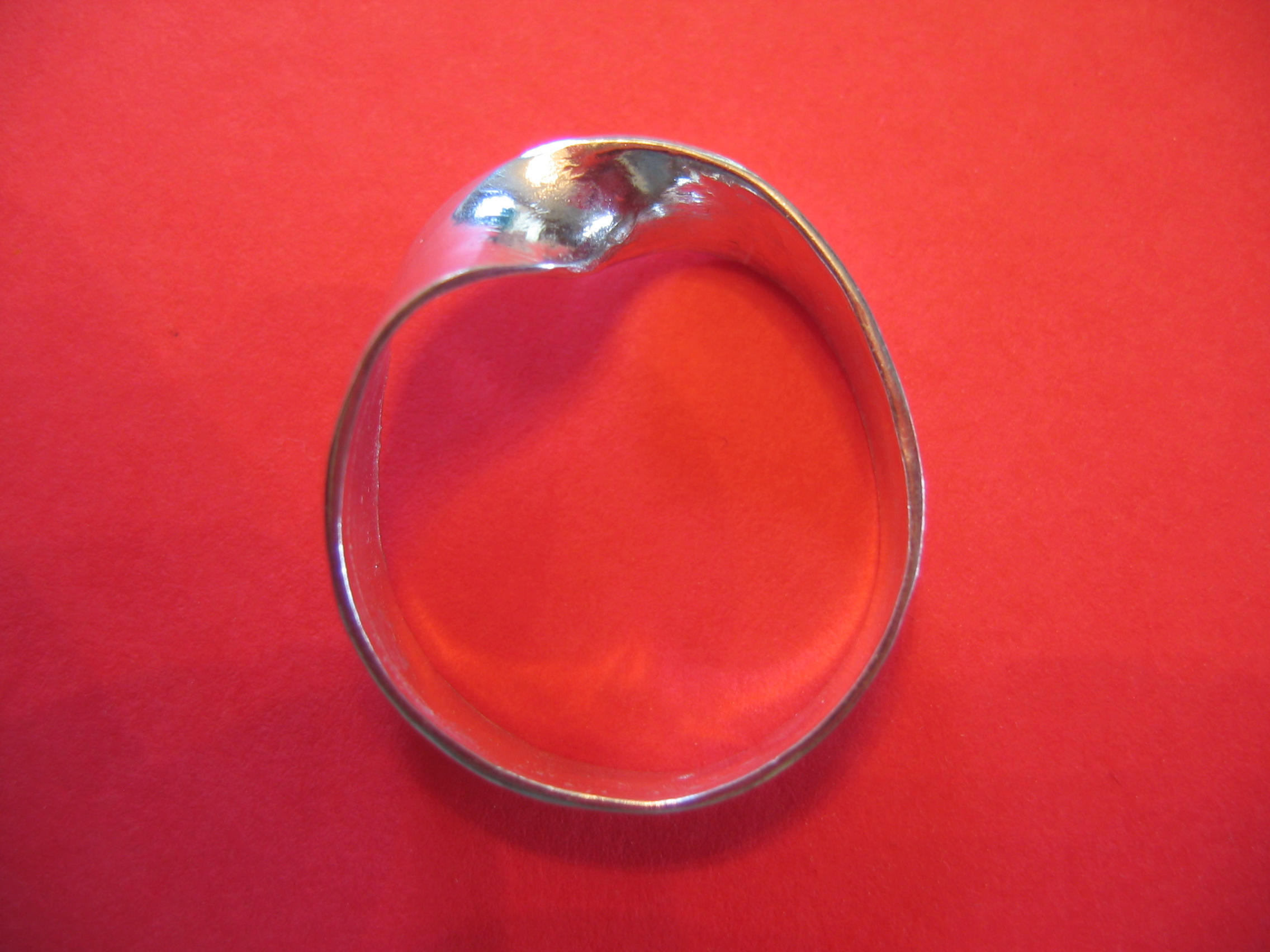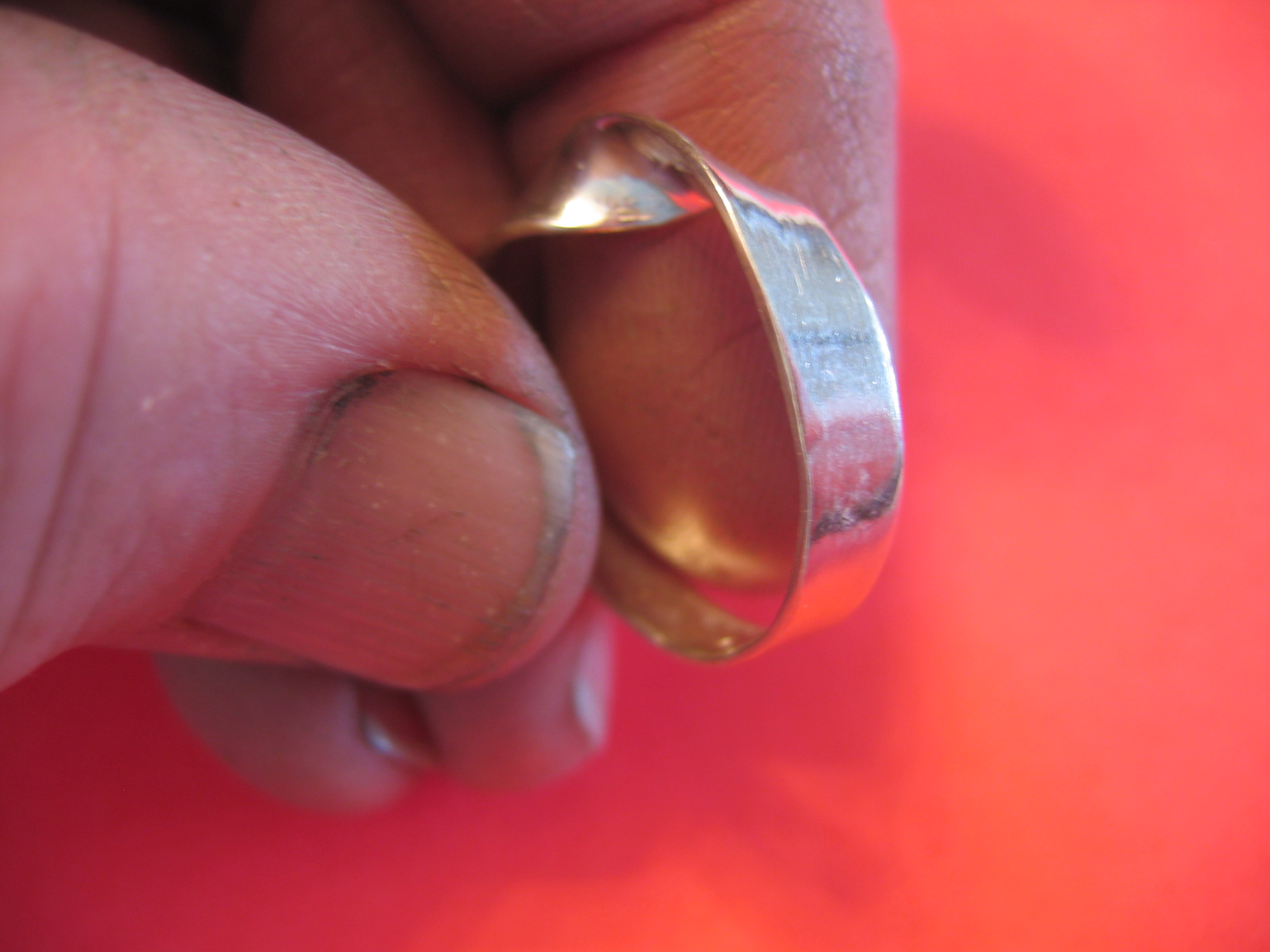 I do not look at the Mobius Strip as Escher did,

almost a tread mill, i looked at as an

exciting way to improve my own life!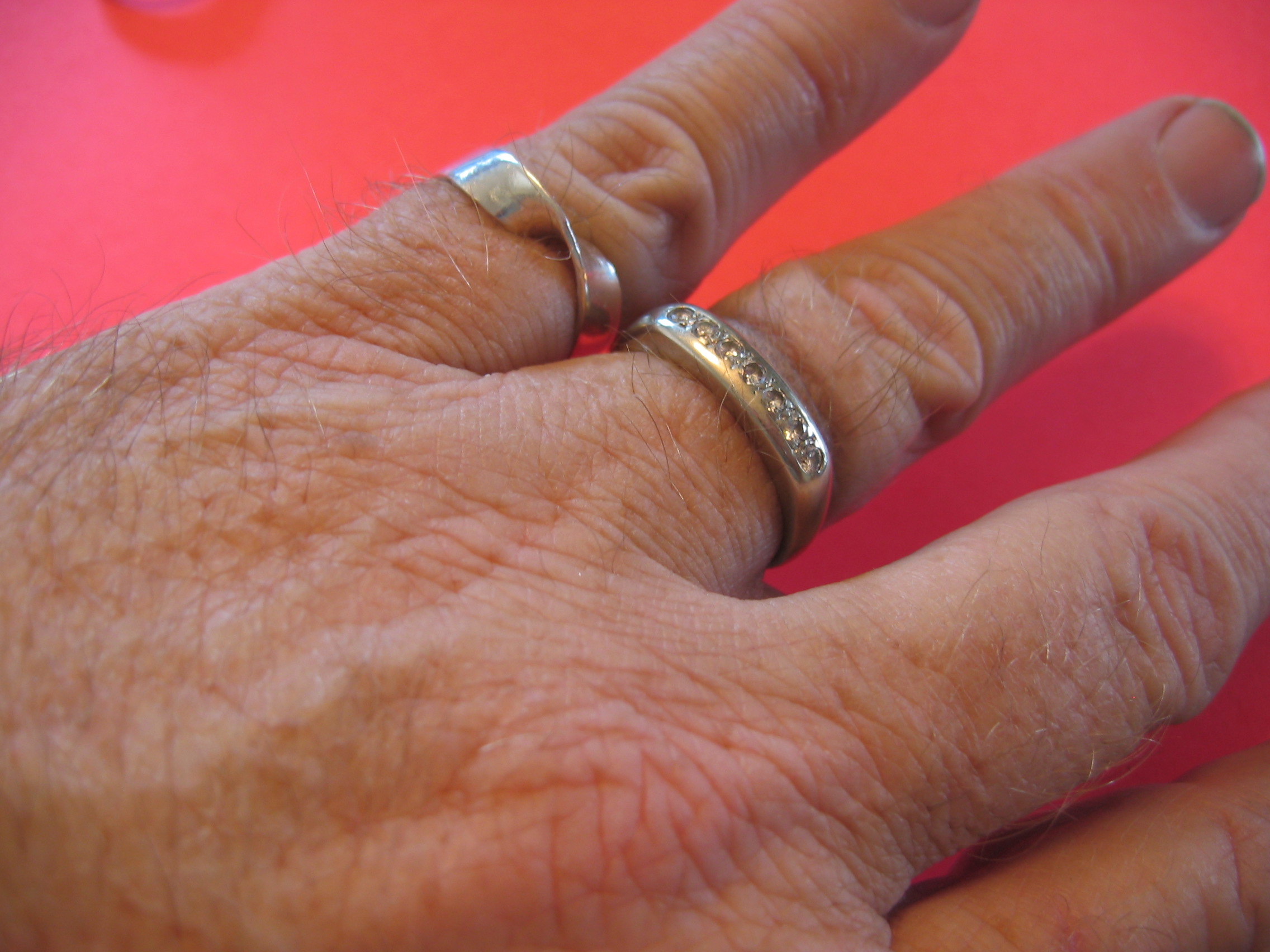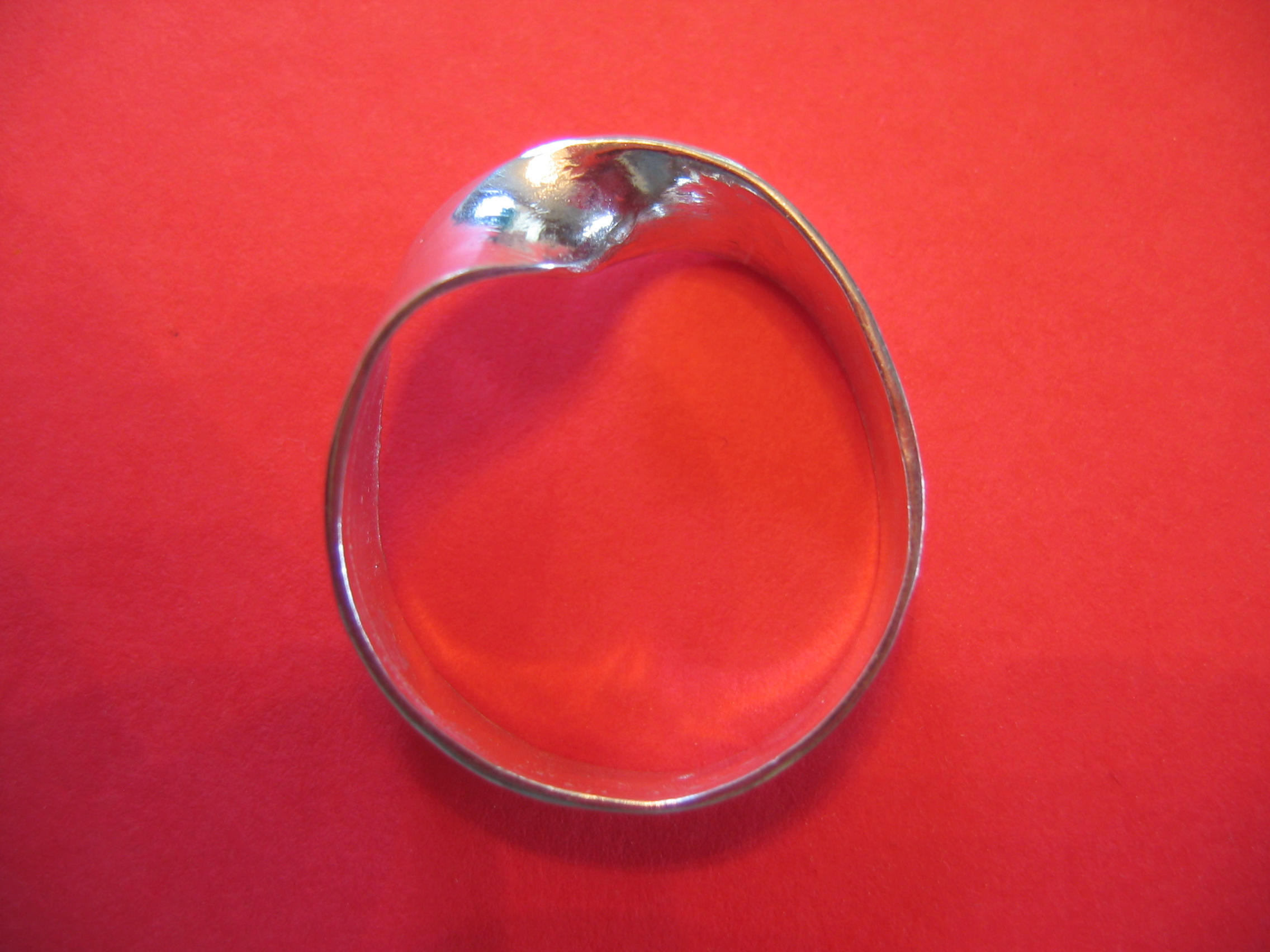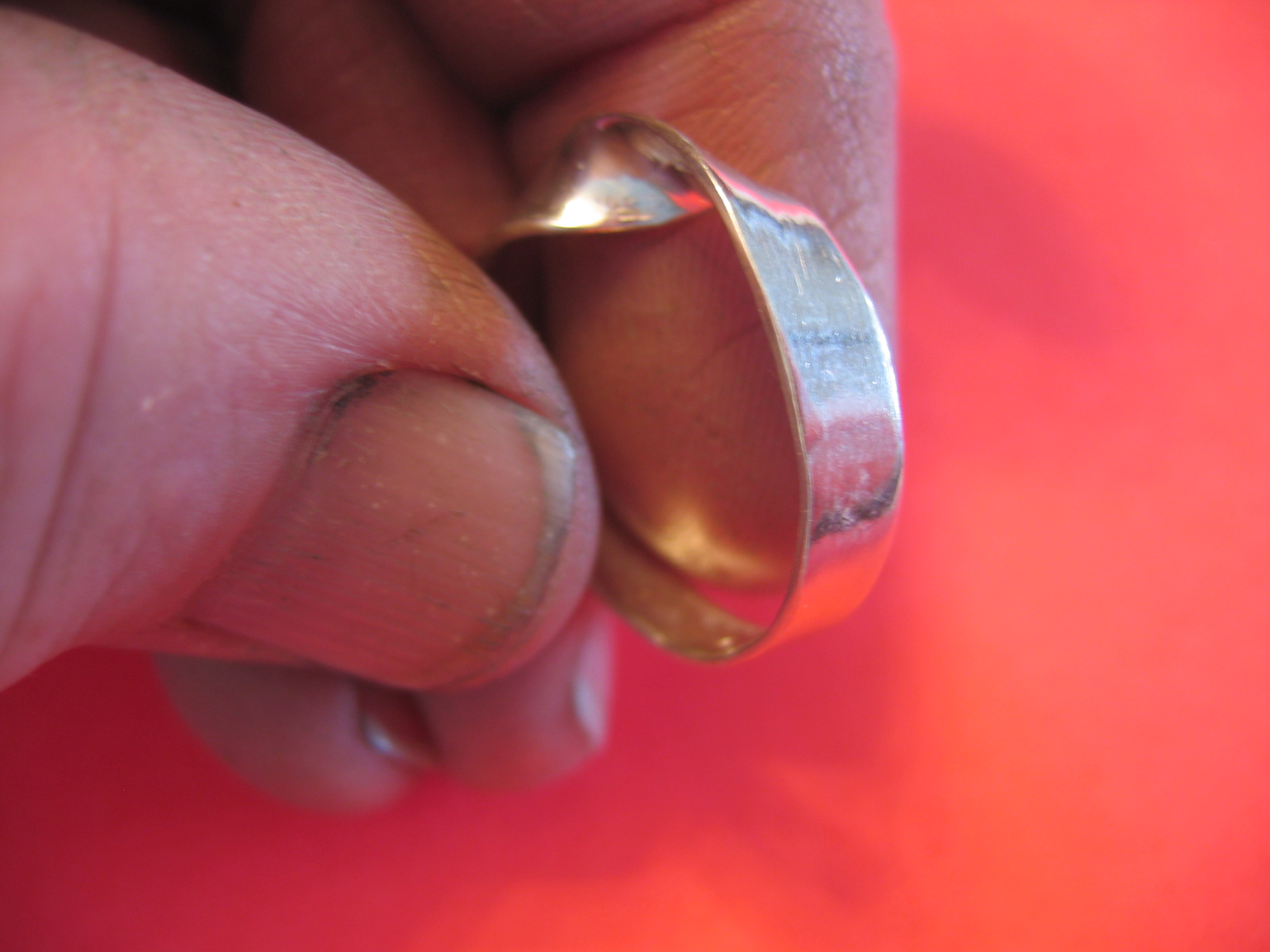 Purchase ten

Circle of Success Rings

now for only

$89.99

and get your Circle of Success started.

I accept the following methods of payment.

For Fast Service

1. Pay on line with:

Master and Visa,

Use the buttons provided.

(You do not need to join PayPal)

2. Pay on line with:

PayPal,

Use the buttons provided.

3. Call with your card #:

1-303-517-1068.

4. Fax with your card #:

1-970-577-1838.

5. Just E-mail me card #

Send 1/2 of the # in two emails.

Mail A Check or MO

6. Mail to:

Rock Wraps

PO Box 2433

Estes Park, CO 80517.